IMPORTANT DATE
Monday 6th November 2023, 1pm
On this day, Chartwell and Woolston clinical systems will be merging. This means we will not have any computers from 1pm and are unable to see patients for routine issues.
~However, to assist our patients, we will be providing additional capacity in the morning.
Please call in the morning where possible. If your query can wait, please contact us the following day (Tuesday 7th November).
Once the clinical systems are combined, Woolston and Chartwell will be fully merged. You will be able to call either surgery for your healthcare needs.
Chartwell 02380 472 232, Woolston 02380 446 733
Thank you for your understanding and welcome to the Woolston & Chartwell Partnership.
Covid-19 Autumn Booster
All patients who are eligible for the Covid-19 autumn booster vaccine will be contacted in due course.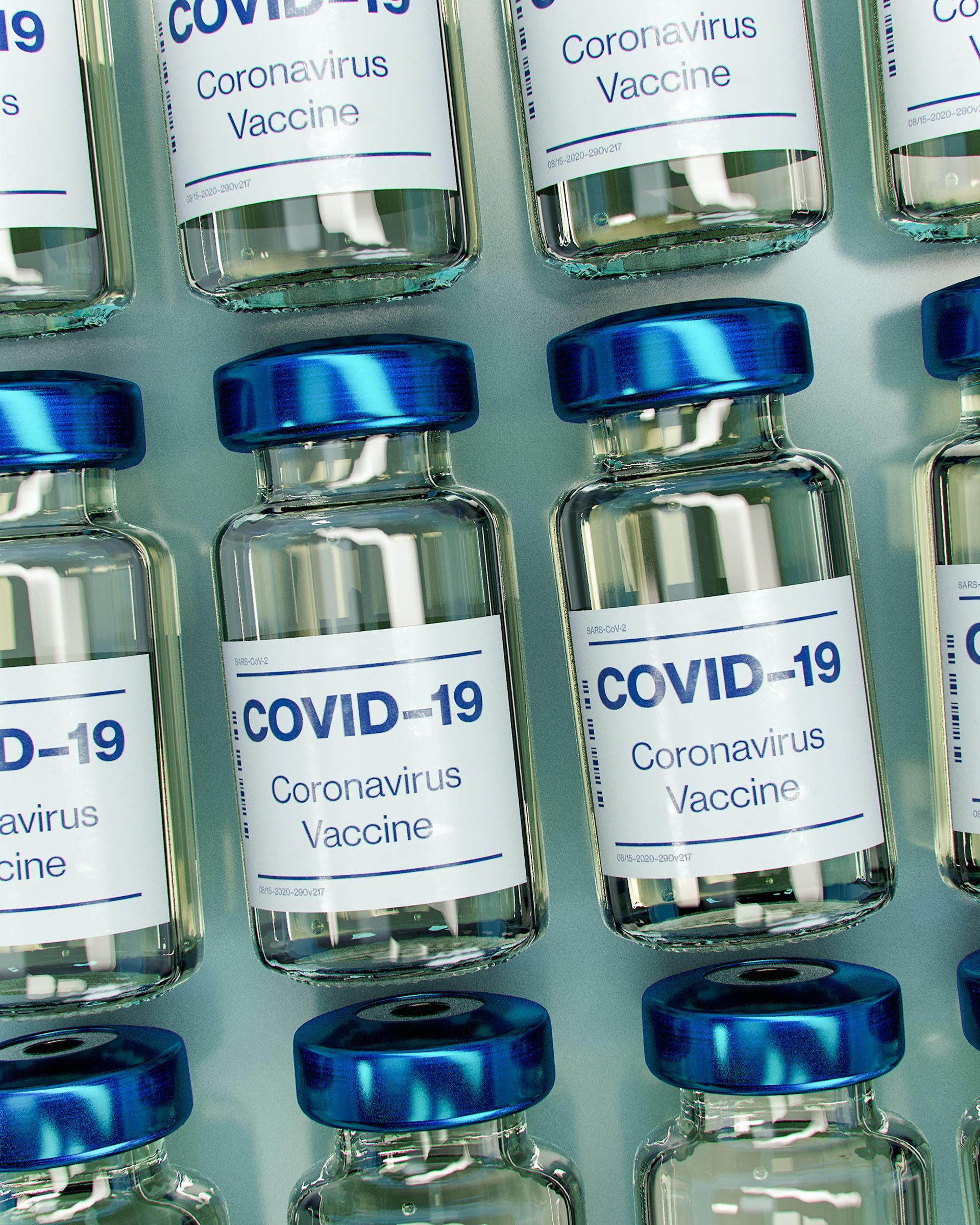 eConsult
Click on the image opposite to fill out a simple online form to get advice and treatment.
e-Consults are available 8.00am - 6.30pm Monday - Friday and are for non-urgent medical queries. We will respond to your query within 5 working days, please disregard the timescale stated by e-Consult.
If your query is urgent and cannot wait 5 working days for a response, please contact the surgery.
Please note that any digital image submitted as part of an online consultation, will be stored within your clinical notes.
Merger
Following several years of collaboration, Chartwell Green and Woolston Lodge surgeries have made the decision to become a partnership.
Please see the below attachment for more information.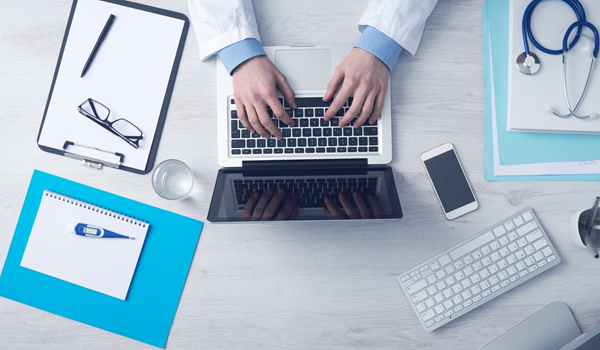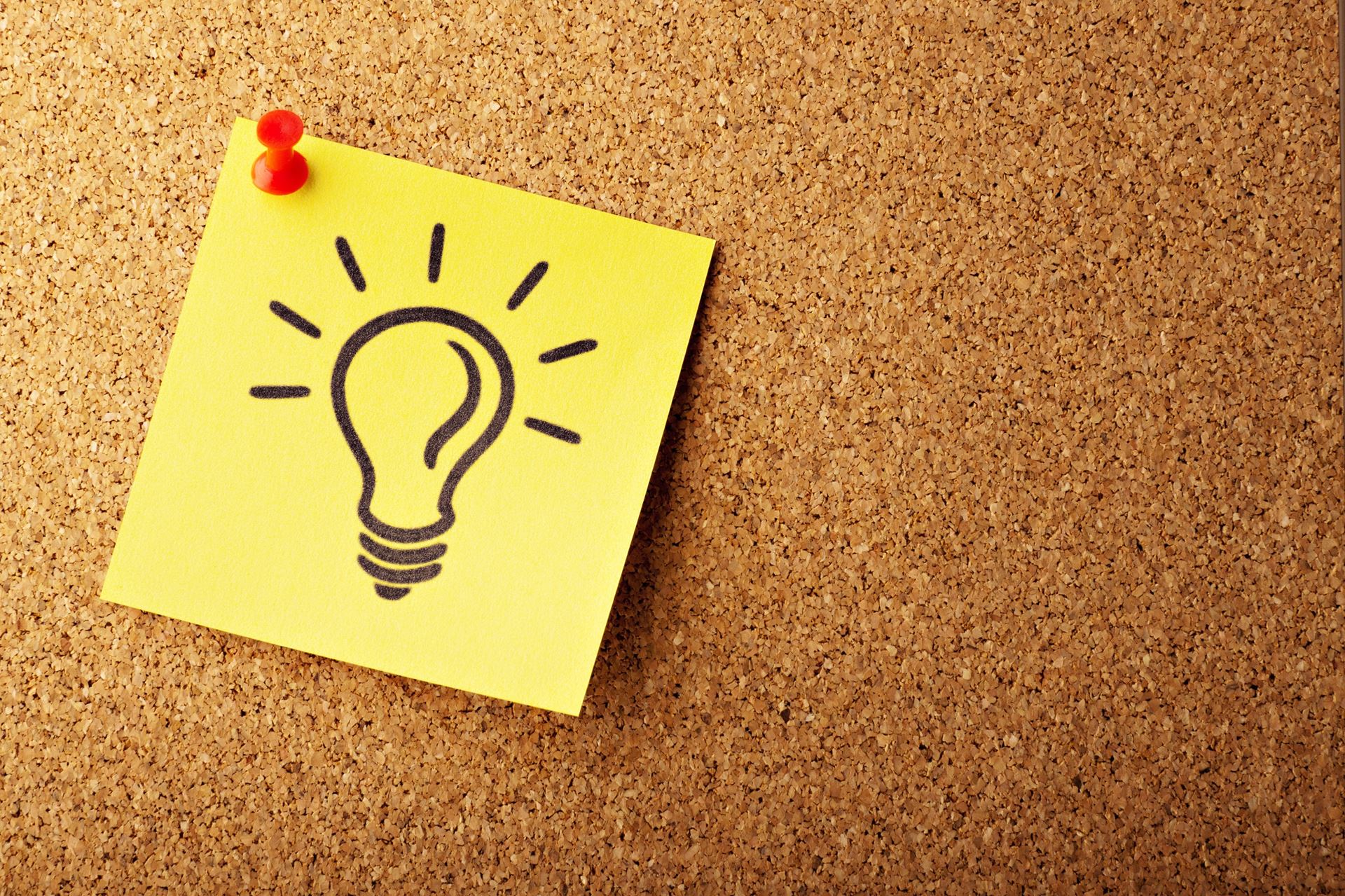 Woolston and Chartwell Partnership - Update
We recently announced our decision to become a partnership with Chartwell Green Surgery. Our aim is to be able to provide a wider range of high-quality services for our patient population as one organisation.
We would like to thank everyone for the responses and questions we have received following this announcement. Your views are very important to us and will help us shape and improve primary care.
For further information, please see Woolston and Chartwell FAQs - Final.pdf
Changes to the Car Park
PLEASE NOTE:
Following patient feedback, we have taken steps to restrict our on-site parking to those visiting the surgery or adjoining pharmacy.
The new car parking system therefore allows patients and visitors to either Woolston Lodge or Lloyds Pharmacy to park for up to 90 minutes. You do not have to submit your vehicle registration number to use the car park, but will incur charges if this limit is exceeded.
Please see the signage in the car park itself or speak to reception if you would like any further information.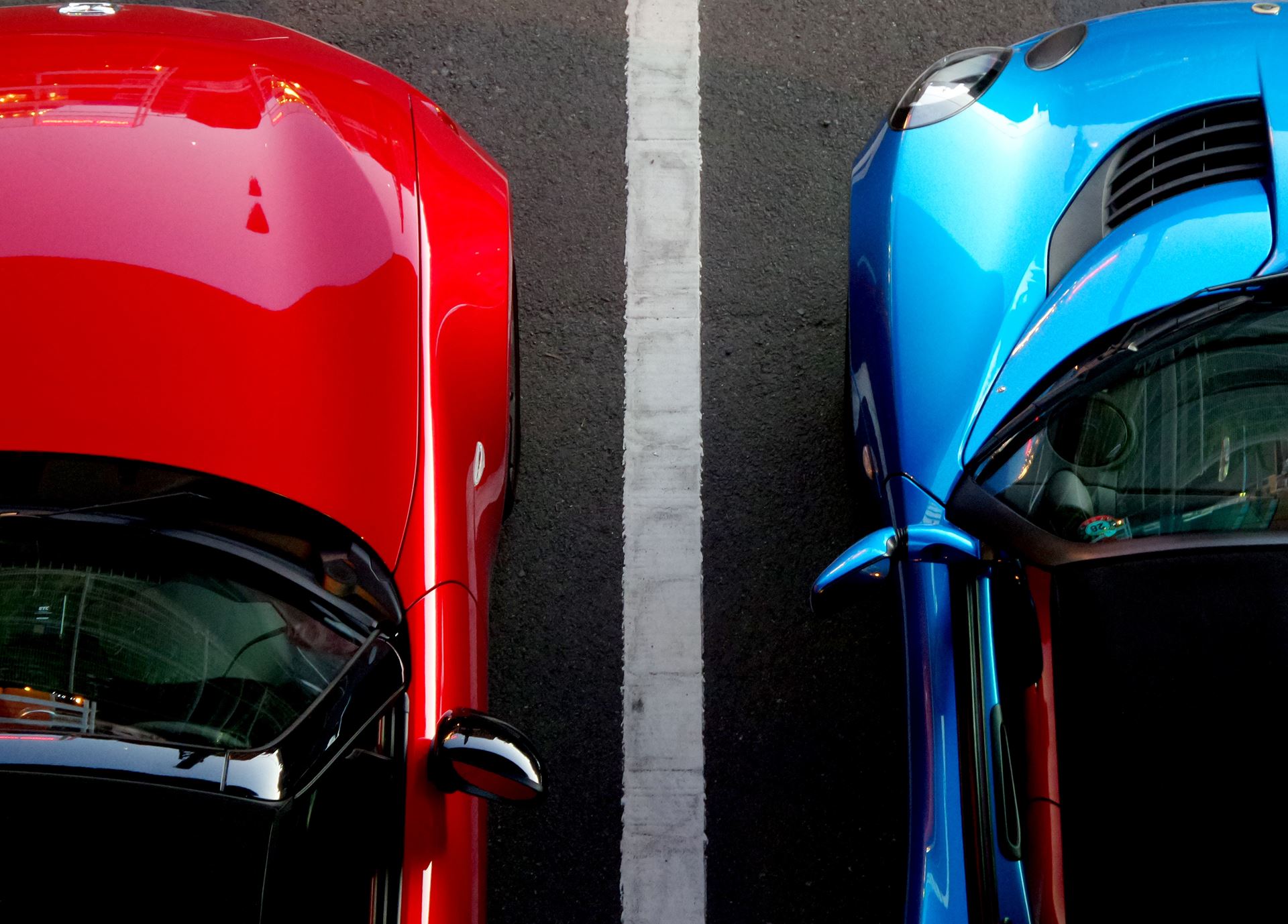 Welcome
We are confident that our website will provide clear and concise help and give our patients the information they require in an easy and convenient format. It has been designed with the patient's needs at the forefront of everything, from checking surgery times to letting us know what you think of us.
Our dedicated team are here to treat those minor ailments that occur as well as providing specialist management of long-term conditions and clinics covering a wide range of healthcare issues. The technology also means you can now do a lot of things from the comfort of your home such as order a repeat prescription or manage your appointments.
We're improving how we communicate with patients. If you would like information in an alternative format, for example large print or easy read, or if you need help communicating with us, for example because you use British Sign Language, please let us know. You can call us on (023) 8044 6733 or come in and speak to the receptionist.
Register for Online Services
Our practice now offers a wide range of services through our website, register to gain access
Keep up to date with the latest practice news
Newsletter
To receive future editions of the newsletter straight to your inbox sign up below.